Special Purity Home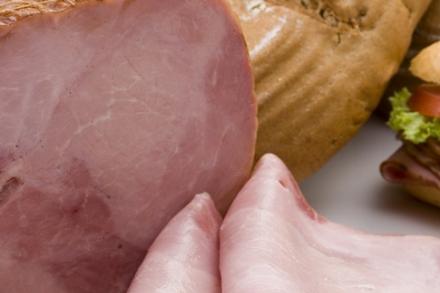 Special Purity® salt meets the exacting demands of the food industry for consistency and quality.
Our products are Kosher certified and meet all USDA, FDA and Food Chemical Codex standards.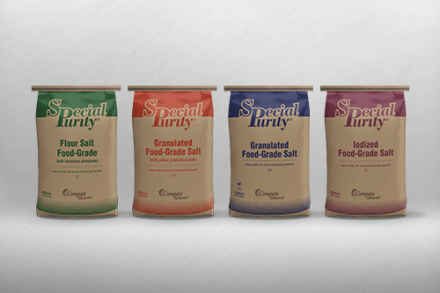 Special Purity® Salt 
Special Purity salt is a high-purity, food-grade salt  — just washed, filtered, dried, screened and quality-control tested — available in treated, untreated, iodized or flour cut.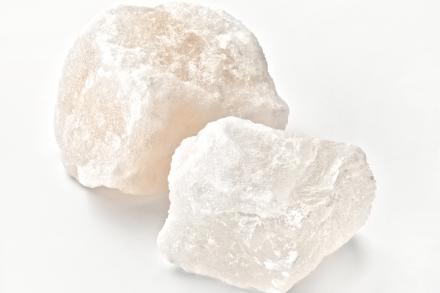 A recognized leader in salt products in North America
Compass Minerals is the leading producer of salt in North America. Special Purity salt is our food-grade salt brand in the U.S.